News
Sunbox Games Assets on CGTrader!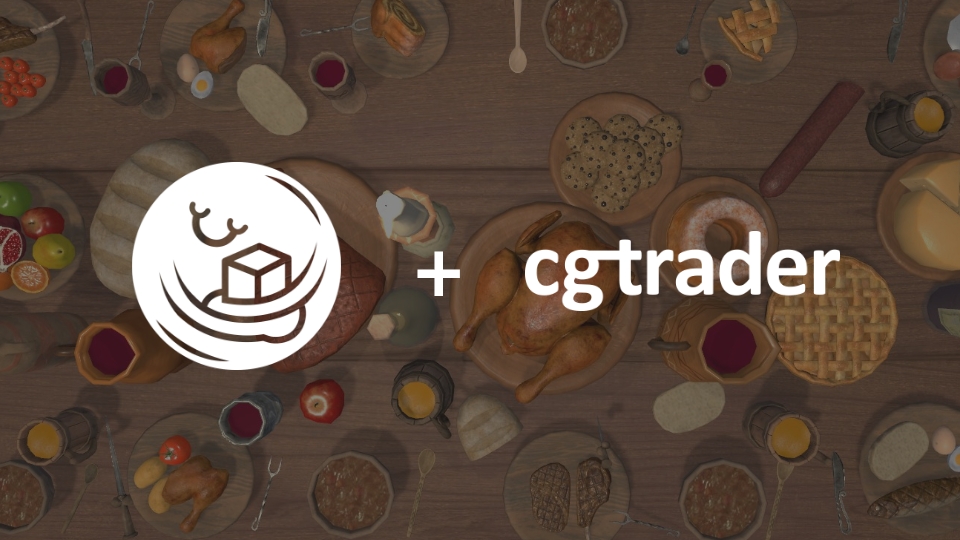 Some of our assets are now available at CGTrader, including bundled collections and individual model packs.
We are happy to announce that some of our asset packs have been optimized for and released on CGTrader. As of now, you can find high quality cryptocurrency, kitchen accessories, food and consumables models on our CGTrader page.
Most of the models include the following file formats: .OBJ, .MTL, .FBX and .BLEND.
We are constantly participating in Sale offs and CGTrader Loyalty Discounts, so if you are an active CGTrader user, you will most likely see our work at a discounted price.
We also provide model collections that provide you with a discounted price compared to if you purchased models individually.
Back to blog